COFFEE WITH A COP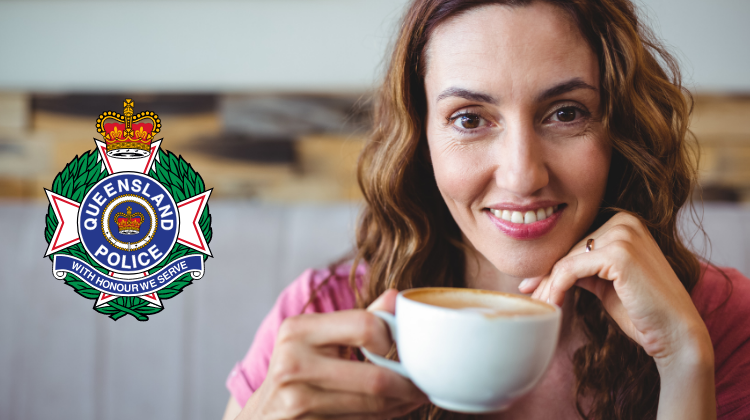 Building Relationships. One cup at a time. 
Coffee with a Cop brings together both the police and greater community together over a coffee to discuss and learn more about each other. We welcome the community to Stafford City Shopping Centre to discuss what is going on in the neighbourhood with our local police officers, all while breaking down the barriers between them and the people they serve.
Discover mutual goals, ask questions and share what's on your mind and have real conversations about issues that matter.
---
Coffee with a Cop
When: Last Friday of each month
Time: 10am – 11am
Location: Opposite The Coffee Club
Future dates:
Friday 25 March 2022
Friday 29 April 2022
Friday 27 May 2022
Friday 24 June 2022
Friday 29 July 2022
Friday 26 August 2022
Friday 30 September 2022
Friday 28 October 2022
Friday 25 November 2022
Stafford City is proud to support the Coffee with a Cop initiative.
All community members are welcome.