SHARE THE DIGNITY DRIVE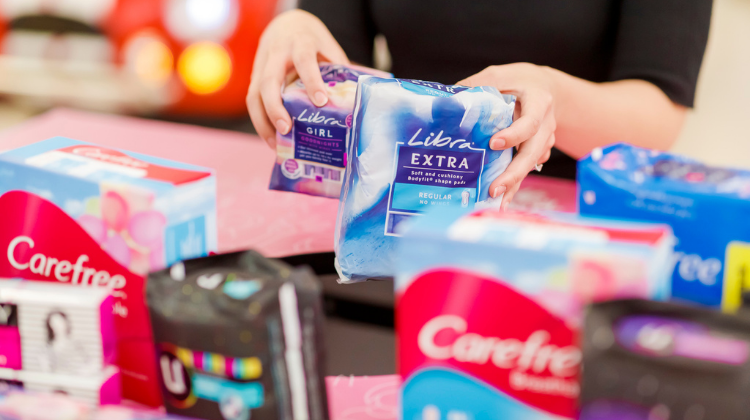 Stafford City Shopping Centre, along with all Retail First centres are partnering with Share the Dignity for their August donation drive.
Donations to Share the Dignity make a real, on-the-ground difference to the lives of women and teenage girls. So we ask you to join the campaign and donate sanitary items next time you are visiting. Donation items may include, pads, tampons or period underwear. You'll find our collections points located outside Aldi & Woolworths until the 31st of August 2022.
Share the Dignity believes everyone experiencing period poverty deserves a right to their dignity and we couldn't agree more! To find out more about their amazing work, please click here.
Thanks in advance for your support!