PLAY RUGBY LEAGUE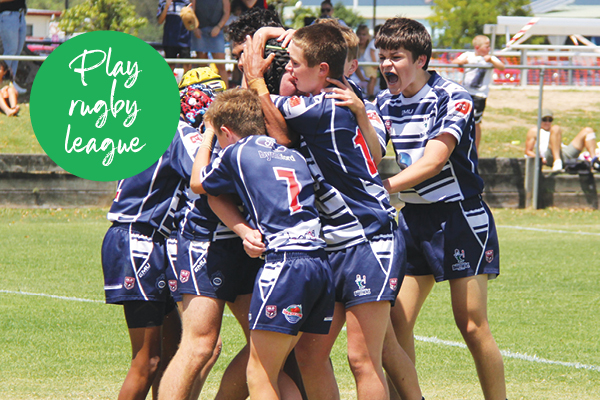 Does your child want to play rugby league this year? We'll pay your fees! 
To help promote and develop the game within the community, we're paying ten kids fees to play a season of footy at Brisbane Brother's Junior Rugby League Football Club.
When you're shopping, spot the posters or display pods located around the centre, scan the QR code and fill out the required details below.
The campaign runs from Monday 17 January 2022 and ends Friday 18 February 2022.
Brisbane Brother's JRLFC to contact those who have won thereafter.
Terms and conditions apply.
SEE YOU OUT ON THE FIELD!