Physi Kids Fun
Physi Kids is all about encouraging children to be active and learn new skills. Hosted by Kym from Physi Kids, this 30 minute session will see your kids jumping, skipping, crawling and most importantly laughing! Workshops are suitable for ages 3-5.
Cost: Free
Location: In front of Kmart
Times: 9.30am, 10.00am & 10.30am
When: Every Wednesday until 9 December 2020
Bookings essential: Email [email protected] to reserve your place. Spaces are limited.
Meet the trainer, Kym Brookhouse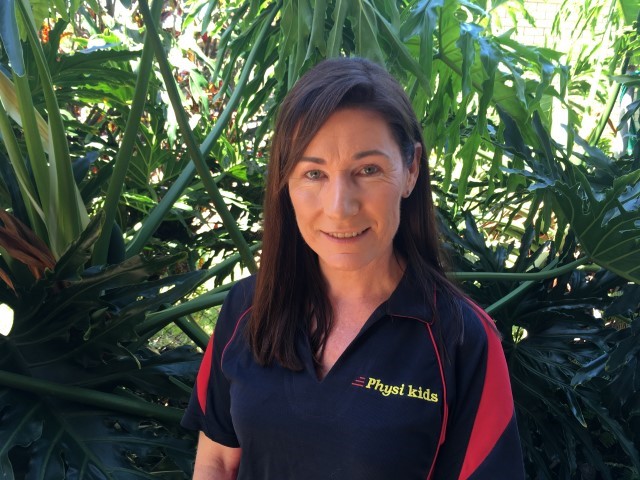 Level 4 Instructor
I have attained my Beginning Coaching General Principles Certificate through the Australian Sports Commission, my Level 1 Junior Coaching Certificate through AFL Queensland. I am an accredited Foundation Touch Football Coach. Sport has always been a part of my life: netball, swimming, gymnastics, water polo, touch football to name a few but my latest passions are boxing and participating in obstacle course races such as Miss Muddy, The Stampede and Tough Mudder. I have two sons in high school, and my two nieces also work at Physi kids!
Find out more about Physi Kids here