PEOPLE'S DAY PUBLIC HOLIDAY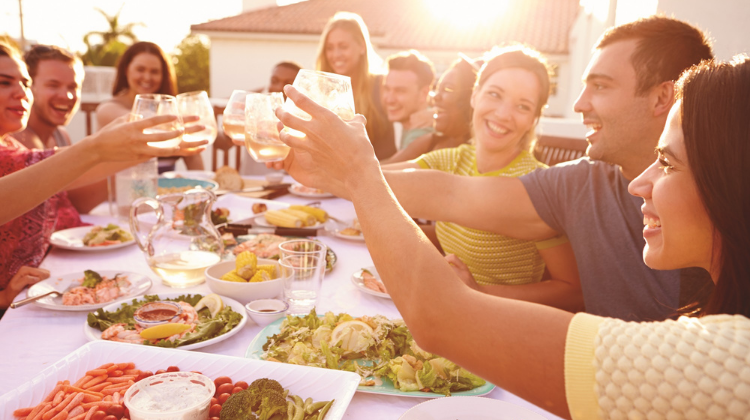 Stafford City Shopping Centre is OPEN for the People's Day Public Holiday, Friday 29th of October from 9am – 6pm.
MAJORS:
Aldi: 9am – 6pm
Woolworths: 9am – 6pm
Kmart: 9am – 6pm
Hoyts: 10am – Late
SPECIALTY STORES:
Specialty Retailers: 10am -4pm*
*Specialty retailer hours may vary. Please contact your favourite retailer for trading hour times.